Dodgeville High School
Class Of 1961
DODGEVILLE HIGH SCHOOL
Class of 1961
Dodgeville, WI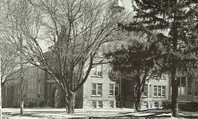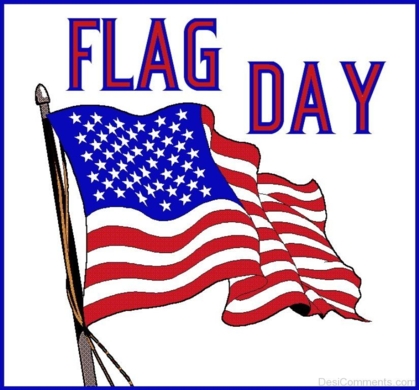 Life in the country around Dodgeville
It is very dry, hopefully not the prelude to the drought of 1988 – 1989, and I began to haul water to fruit trees scattered around the property. A 5-gallon container to each of 13 trees on Tuesday. I am working on a system to reduce the work of hauling the 40# water containers by using a hose off the Bobcat in deference to my elderly condition. Yesterday, son-in-law Patrick informed me I missed 3 apple trees and I loaded up 3 containers. I knew they were on a side hill but didn't realize how much the grass and burdock had grown up around them and didn't don my snake chaps. So I was careful.
On the second tree, just as I spied something on the ground about 4' in front and a new born fawn jumped up and ran into the field. It was about the size of a house cat. Our Bobcats prey on the fawns and I prayed he makes it back to his Mom.
Hauling water to the third tree, a hen turkey exploded out of the grass about 4 or 5' to the side of me and the water container and I both fell to the ground. No damage to me as it was a steep grade and I didn't have far to fall.
I am going to mount one of our two rain barrels on the Bobcat and use a hose. And wear snake chaps….
Life in the country.
Larry Nelson

The photo below was submitted by Sue.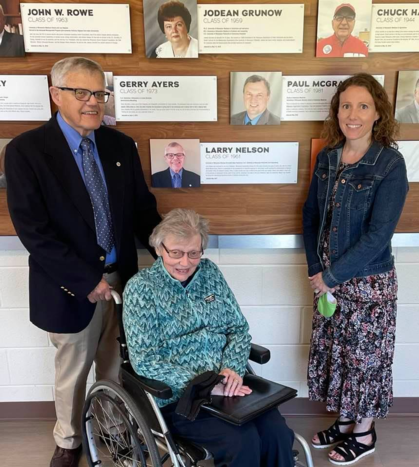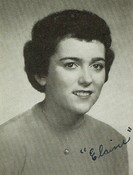 Elaine Trace
Obituary for Elaine C. Rundle
Dodgeville – Elaine Catherine Rundle, age 77, of Dodgeville passed away on Sunday, May 30, 2021 at her home.

She was born on November 25, 1943 in Dodgeville, a daughter of the late John and Mary (Steffes) Trace. She graduated from Dodgeville High School and worked as a Nursing Assistant at Methodist Hospital in Madison. On July 24, 1965, she married Jerry Rundle. They lived in Chicago and Dubuque before moving back to Dodgeville. In 1980, she started working at Lands' End until retiring not long ago. She loved to bake, shop, traveling with her sisters and loved being a grandma.

Elaine is survived by her children Chris Lindner, Kevin Rundle, Terry Rundle and Stephanie Rundle; her granddaughters Alexandra (Mason) Parks, McKenzie Rundle, Madeline Rundle, Grace Peltier, Olivia Peltier and Katherine Mills; her siblings Gertrude Houselog, Edward (Catherine) Trace, Aletha (Jim) Duerst, Joanne (John) Brunner; her sisters-in-law Carol Potterton and Aggie Trace; her brother-in-law Bruce (Nikki) Rundle; other relatives and friends.

She was preceded in death by her husband Jerry Rundle, her parents, her brothers Bob, Leo, Bill, Eugene and Richard Trace, her sisters Virginia Trace, Rita Millard, Genrose Evans, her in-laws Sharon Trace, Wilbur Evans, Robert Houselog, Dallas Millard, Jim (Judy) Rundle, Dick (Margie) Rundle, DeeAnn (Hank) Van Epps.

A Mass of Christian Burial will be celebrated at 11:00 a.m. on Thursday, June 3, 2021 at ST. JOSEPH'S CATHOLIC CHURCH in Dodgeville. Fr. Tafadzwa Kushamba will officiate. Inurnment will be held in St. Joseph' Cemetery. Friends may call from 10:00 a.m. until time of Mass on Thursday at the church.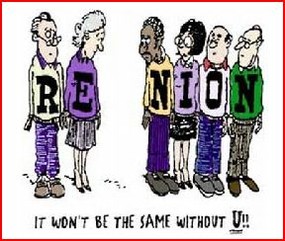 Can you believe June 2, 2021 will be 60 years since we graduated from Dodgeville High School. Our reunion committee for our 60th reunion is busy working on the details. Remember to mark your calendar July 24, 2021 for the reunion banquet at Hi Point Steakhouse, Ridgeway, WI.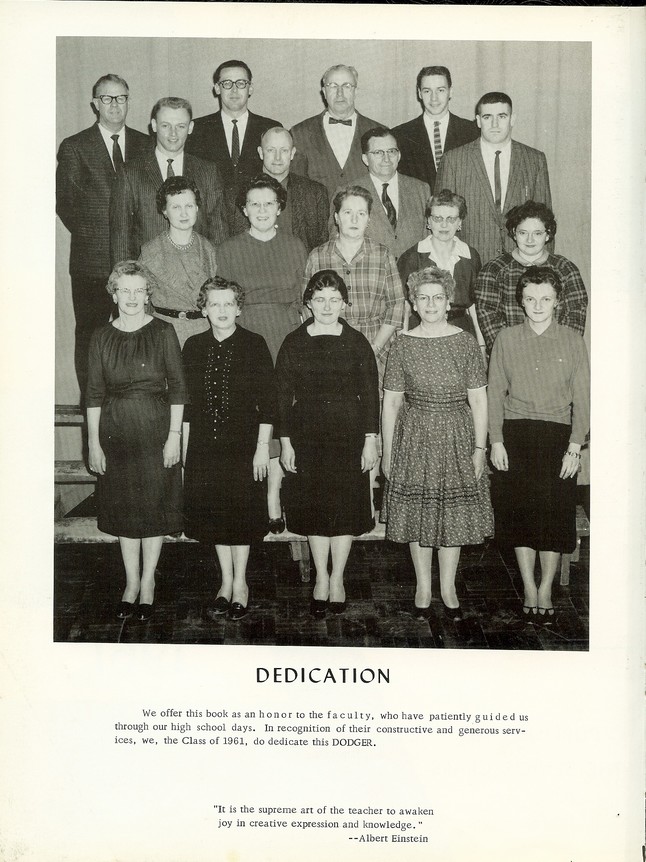 Our 50th Class Reunion Photo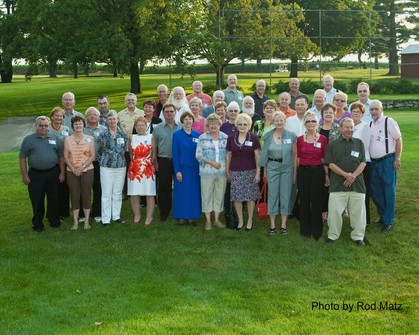 57 years ago on June 2, we the class of '61 graduated from good old DHS.
A video down memory lane.

Photo from mini reunion 4-13-2019