Dodgeville High School
Class Of 1961
DODGEVILLE HIGH SCHOOL
Class of 1961
Dodgeville, WI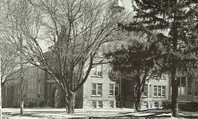 Note from Rodney Matz
I received this note from Rodney abou his cancer treatments.
"I have 44 radiation treatment , one a day for 44days plus a number shots that could last up to 18 months-Thats all I know now".
Here is his email address if you would like to send him a note.
rjmatz61@outlook.com

List of those on planning to attend our Mini Runion.
This list will be updated as needed.
Jim & Jackie, Dick & Sue, Jan & Bob, Sue, Gary, Kathy & Ron, Larry & Donna, Judie, Shirley & Bill, Ellen, Cathy.
X X X X X X X X X X X X X X X X
Before the snow flies, we would like to gather in the Fall. Let's try a mid-week gathering this time and see how we like that. The 5th Quarter in Verona shouldn't be too busy on Thursday, October 21, starting at 2:00. If it is possible for you to attend, please do so! Please let Gary or Sue know if you can make it by Oct. 14, as we'd like to have an accurate number to give to the restaurant. We will order off the menu.

On Saturday, July 24th, 24 classmates and their spouses traveled to Ridgeway and held our 60th Class Reunion. 15 classmates were remembered on the Memorial Table. Hi-:Point treated us well and there were great conversations going on at every table! We thank Dick and Sue Blotz, Jackie and Jim Heuer and Jan Fox Smith for being on the planning committee this year.
In memory of classmates who have gone before us.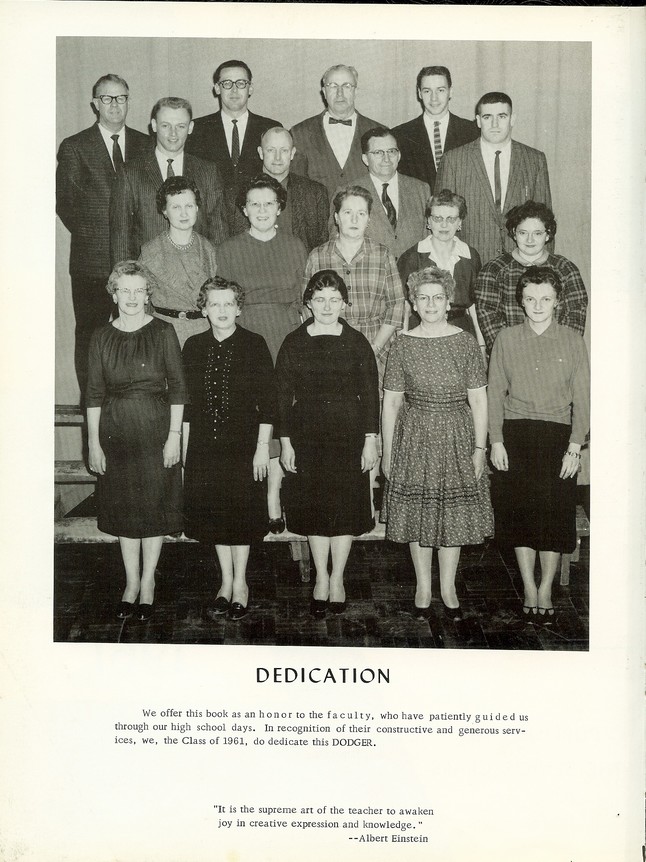 Our 50th Class Reunion Photo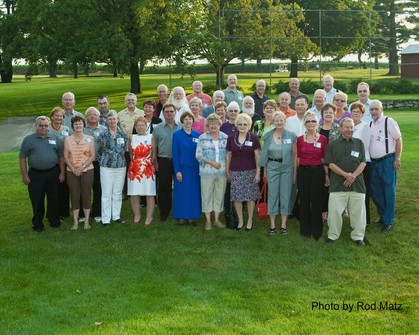 57 years ago on June 2, we the class of '61 graduated from good old DHS.
A video down memory lane.

Photo from mini reunion 4-13-2019