Dodgeville High School
Class Of 1961
DODGEVILLE HIGH SCHOOL
Class of 1961
Dodgeville, WI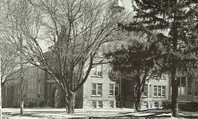 Dodgeville High School Class of 1961 - Spring Mini-Reunion
Wednesday, April 26, at the 5th Quarter Bar & Grill
161 Horizon Dr. - Verona, WI.
A great time to sip a beverage, chat, eat a meal & in general enjoy each other's company.
The reservation starts at 2:00 with plans to eat around 4:30.
Please contact Jan Fox Smith by April 13th if you plan to attend & how many in your party at email address - jfsmith6725@gmail.com.

On Tuesday October 27, 12 classmates and their spouses gathered together for a mini-reunion at the 5th
Quarter in Verona to chat and catch up on what's new and to remember two of our classmates that passed away recently..
Photo of the 12 classmates from the 1961 class of DHS.
Photo 09-27-22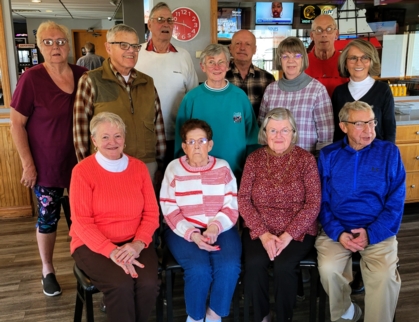 I would like to THANK all the classmates at our Mini Reunion on May 3rd for passing the hat to keep our class website up and running. As of May 15 we have had 91,826 visitors to our website that was set up on 04/23/2009. Our site is now paid up through 08/31/2027.
Our site will remain live on the FREE OF ADS plan.
AGAIN THANKS TO ALL FOR MAKING THIS HAPPEN.
PICTURE FLASHBACK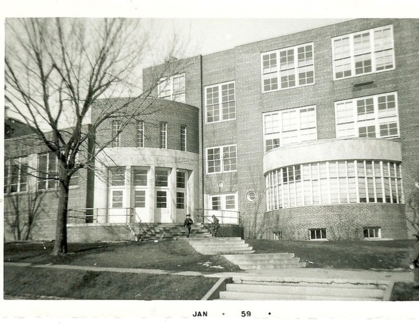 We enjoy our mini-reunions and it was good to get together again on May 3, 2022 to chat and to catch up on the latest news. We like The Fifth Quarter in Verona as they are always glad to see us and treat us very special. We look forward to getting together again in the Fall, so do plan to come join the fun.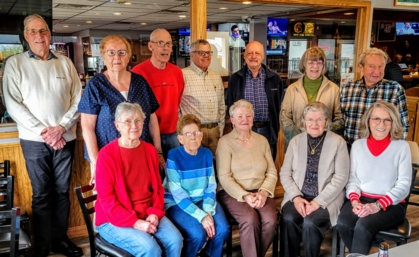 On Saturday, July 24th, 24 classmates and their spouses traveled to Ridgeway and held our 60th Class Reunion. 15 classmates were remembered on the Memorial Table. Hi-:Point treated us well and there were great conversations going on at every table! We thank Dick and Sue Blotz, Jackie and Jim Heuer and Jan Fox Smith for being on the planning committee this year.
In memory of classmates who have gone before us.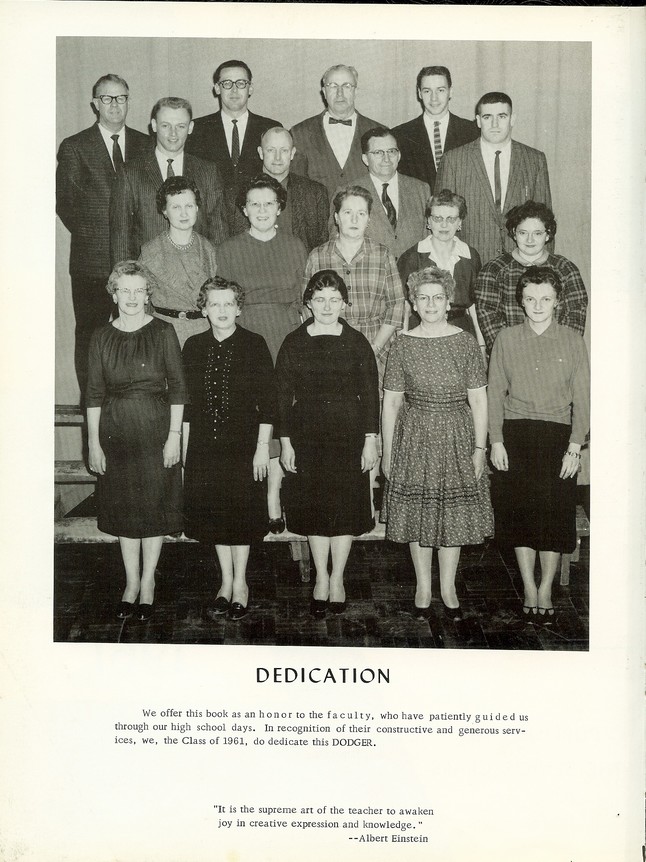 Our 50th Class Reunion Photo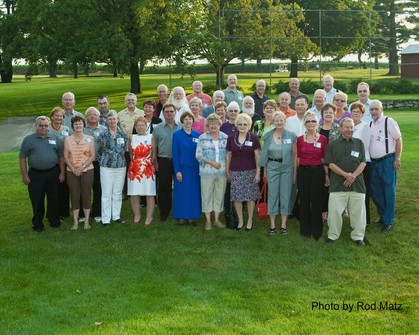 57 years ago on June 2, we the class of '61 graduated from good old DHS.
A video down memory lane.

Photo from mini reunion 4-13-2019