Dodgeville High School
Class Of 1961

jY3NTE3MSZwPTY5NDMwMSZkPSZnPTEmbz1mNjhkY2RmMDQ5YWU*ZWM4OGI4/N2I1NDAwMzhiMWFkNiZvZj*w.gif" style="visibility: hidden; width: 0px; height: 0px" />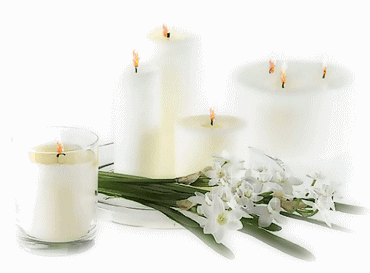 In honor of,
Classmates so dear.
Each touched our lives,
When they were near.
Laughter shared,
And so were tears.
Cherished memories,
Throughout the years.
In our hearts,
They'll always be.
By them we were touched,
So specially.
If you are aware of a Classmate who should be added to this page please let us know.