Dodgeville High School
Class Of 1961
DODGEVILLE HIGH SCHOOL
Dodgeville, WI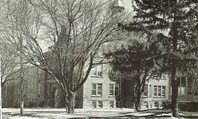 A nice time was had at the 5th Quarter for our mini reunion before many left for the last Varsity Band Concert. We kept Dave Esch in our thoughts and prayers.
I would like to Thnak Jan for passing the hat for keeping our class website going. I have our class website at the Premium Level, which means it stays Ad Free, We collected enough to keep us through out next class reunion.
Jan asked me to add this to the post.
Classmates, if you were unable to attend our mini-reunion and/or UW
Marching Band Concert and would like to contribute to the Dodgeville
Class of '61 website, you can send your contribution to Gary Smith @
3356 N. Stone Creek Cir; Madison, WI 53719-5238.
Speaking of Gary - I would like to thank Gary not only for creating &
administering our website, but for all his efforts, follow-up and selfless
contribution of his time to keep our class in touch with each other. Not
only does Gary produce videos of our class through the ages - he has
made arrangements for us to have mini-reunions in Madison twice a year.
Unfortunately not all can attend due to distance and other commitments,
but Gary shares those events with pictures of the gatherings. Thank you,
Gary!!! You are appreciated!!!
Jan (Fox) Smith
Thanks for the kind words. Gary
Photo from our Mini Runion April 13, 2019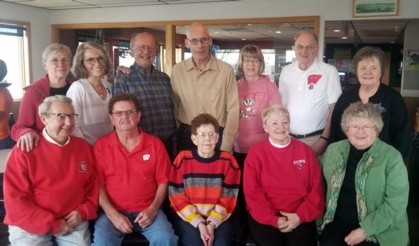 Happy Spring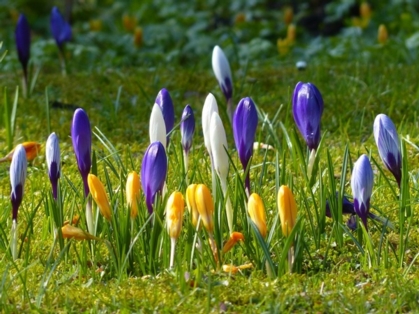 FLASH BACK
Do you remember?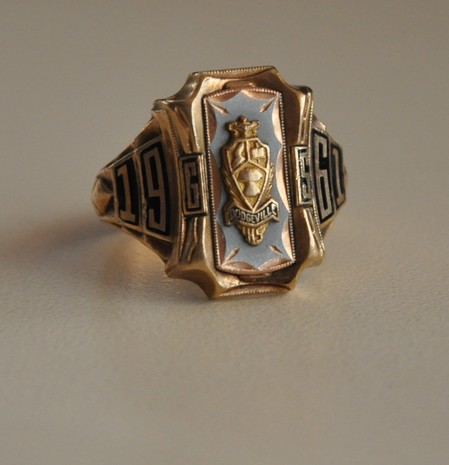 57 years ago on June 2, we the class of '61 graduated from good old DHS.
A video down memory lane.