Dodgeville High School
Class Of 1961
DODGEVILLE HIGH SCHOOL
Dodgeville, WI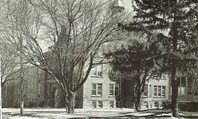 It's that time of year again!
Daylight savings time, spring is just around the corner, and yes it time for the good old class of DHS 61 to have a mini reunion. This year the mini reunion will be on Saturday April 21, 2018. As usual we will be at the 5th Quarter, Verona, WI.
We will meet at the 5th Quarter between 2-2:30, cash bar, and order off the menu. For those that will be going to the UW Varsity Band Concert, should order around 4:30, the concert will start at 7:00 pm again this year.
Hope to see many of you at the 5th Quater.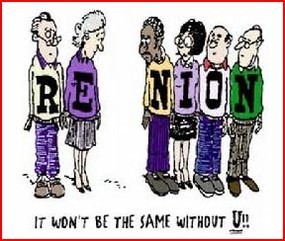 3-10-18

Update on Kathy (Henderson) Stoikes surgery
My hip replacement surgery went well so I'm thankful for that. I had a couple physical therapy sessions while I was still in the hospital. Fortunately, I only had to spend one night there. When the pain is gone, I'll know that the healing process has started. The doctor gives some pretty strong pain pills to take which definitely help. Next week I begin physical therapy and will have two sessions each week for several weeks.
3-4-18

FLASH BACK
Do you remember?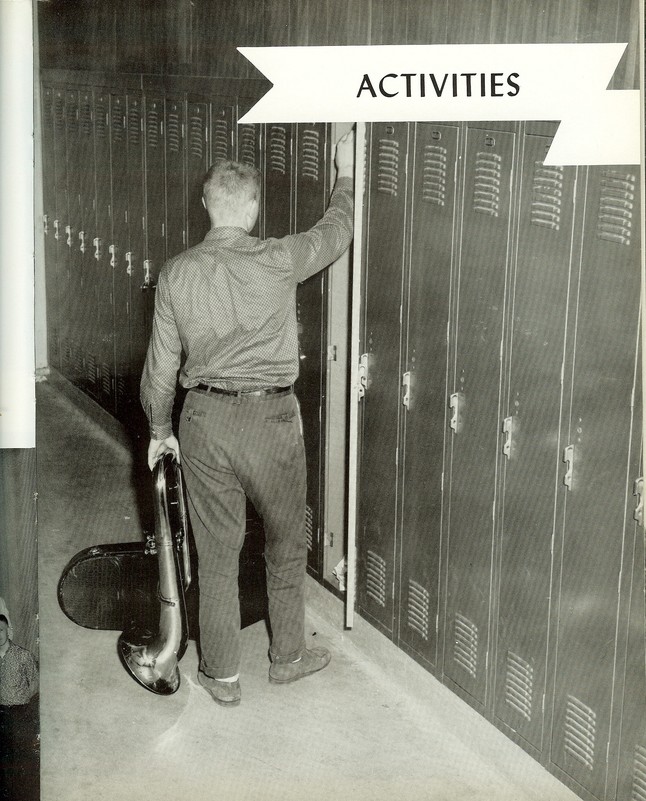 Is this Joel Baumgardt?
3-4-18