Dodgeville High School
Class Of 1961
DODGEVILLE HIGH SCHOOL
Dodgeville, WI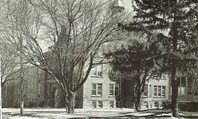 A little video - Remembering our classmates no longer with us.

Our 50th Class Reunion Photo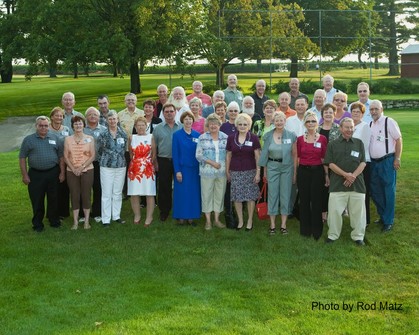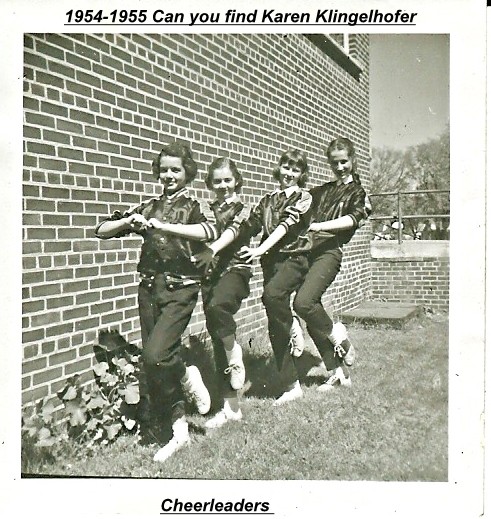 I would walk past here when I would walk to school.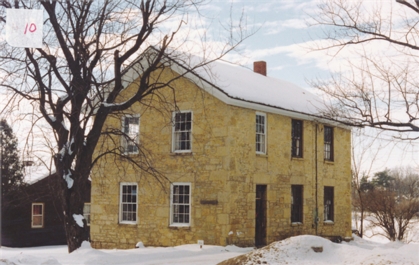 914 N Bequette St.
Historic Name: Old Rock School Built 1853
One to six room school

FLASH BACK
Do you remember?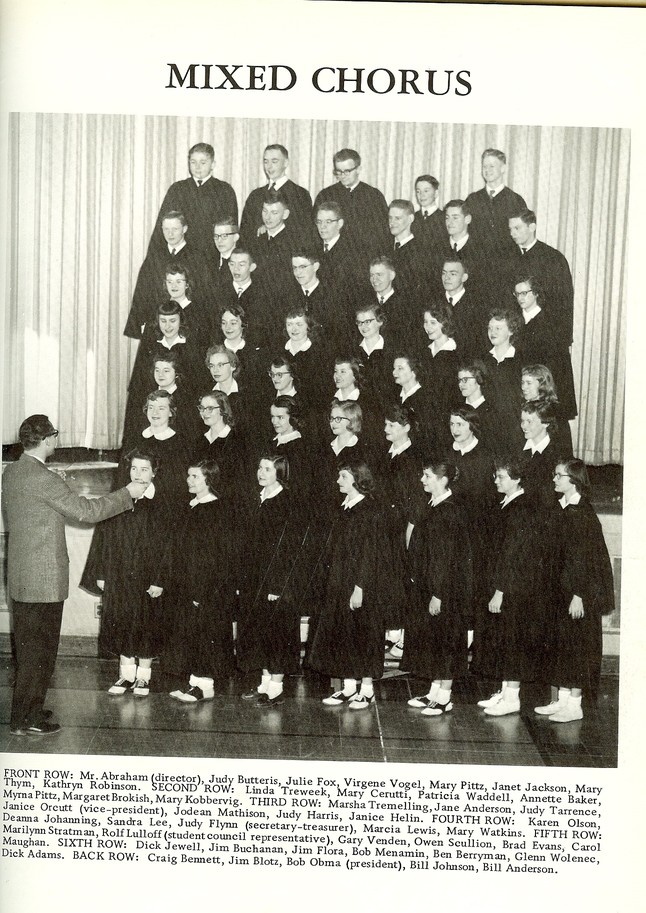 57 years ago on June 2, we the class of '61 graduated from good old DHS.
A video down memory lane.

Photo from mini reunion 4-13-2019