Dodgeville High School
Class Of 1961
DODGEVILLE HIGH SCHOOL
Dodgeville, WI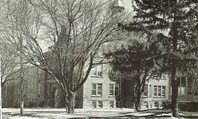 A few classmates got together for a Fall Gathering at the Fifth Quarter in Verona on Saturday, September 29. We have decided that we have a very special class and we're all glad that we were in it! The next gathering will be Saturday, April 13 for the UW Band Concert. Gary is retiring along with Mike Leckrone, so better plan to come this Spring. It will be a fun concert.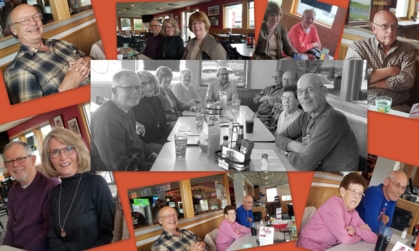 57 years ago on June 2, we the class of '61 graduated from good old DHS.
A video down memory lane.

FLASH BACK
Do you remember?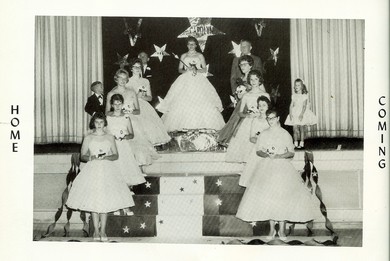 DHS Homecoming 1960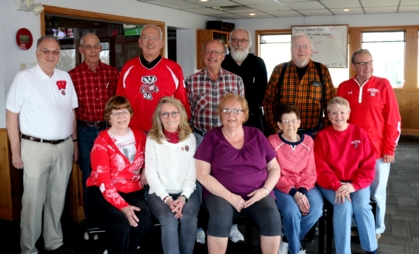 How many years have we been gathering at the 5th Quarter to socialize and then go to the UW Band Concert? We've lost count, but it's such a wonderful annual tradition. We have a very loyal group that makes every effort to get together. LaVern lives in Coloma, Dean comes from Michigan...so don't think that you have to live around Madison to attend! Mark your calendars for the second weekend in April next year. It sounds like the band director, Mike Leckrone, is busy planning already. This year's concert celebrated the 100th Anniversary of Camp Randall. Who knows what next year's theme will be? The concerts are always energy-filled and leave you proud to live in Wisconsin or have Wisconsin connections.
Sue