Dodgeville High School
Class Of 1961
DODGEVILLE HIGH SCHOOL
Class of 1961
Dodgeville, WI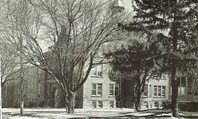 Always great to see items of interest from Sue, that I can post on our DHS '61Website. Thanks Sue for sending this in. ( 2-26-20)
Going through recipes (that I never use) today and I came across this. The American Dairy Association of Wisconsin held their Championship Bake-Off in 1976 and Joyce won in Iowa County. 14 Counties took part. I have the 1977 winners too, but Iowa County didn't take part that year. I don't know if this is still going on, but it was fun to see Joyce's picture.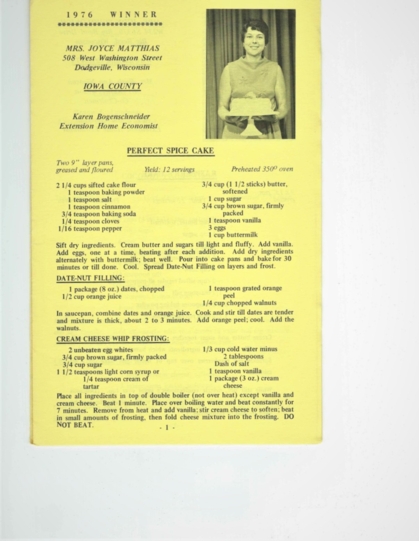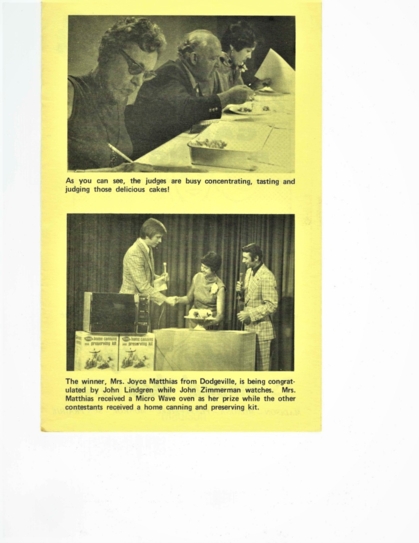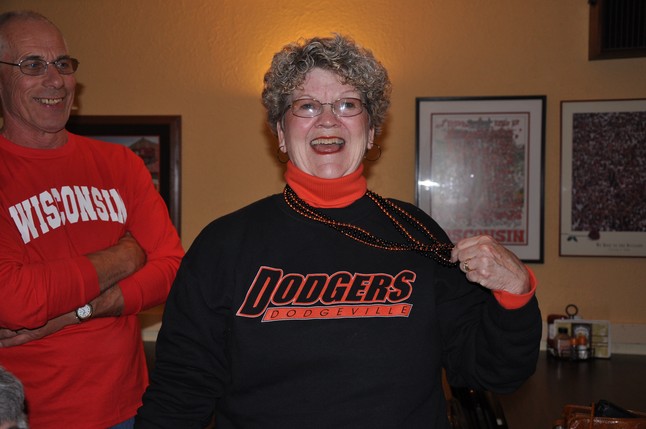 FLASH BACK
Do you remember?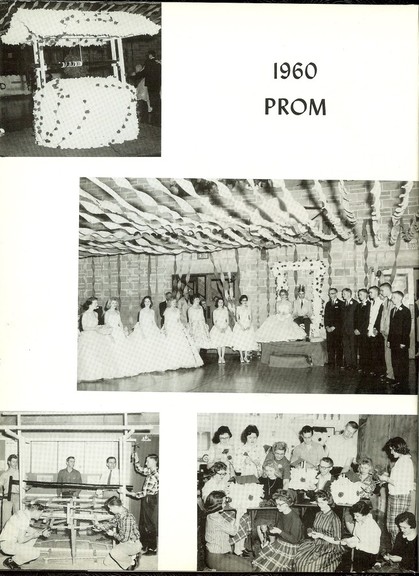 A little video - Remembering our classmates no longer with us.

Our 50th Class Reunion Photo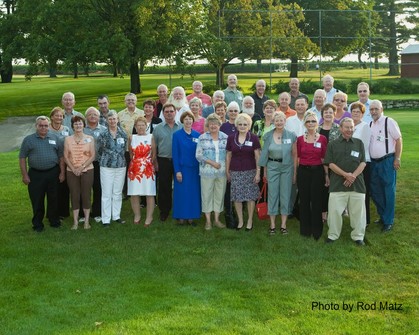 57 years ago on June 2, we the class of '61 graduated from good old DHS.
A video down memory lane.

Photo from mini reunion 4-13-2019