Dodgeville High School
Class Of 1961
DODGEVILLE HIGH SCHOOL
Dodgeville, WI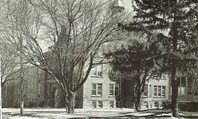 MARK YOUR CALENDARS FOR A MINI REUNION
Oct. 26, 2019 2:00 at 5th Quarter - Verona, WI.
Fall is here and before the snow arrives, let us get as many of the DHS Class of '61 classmates together for a mini reunion. We will meet again at the 5th Quarter in Verona between 2-2:30 until ???? We will order off the menu and cash bar. Oct. 26 just days before Halloween and the day before Jan & Bob's wedding anniversary.
No football game in Madison on this Saturday...


FLASH BACK
Do you remember?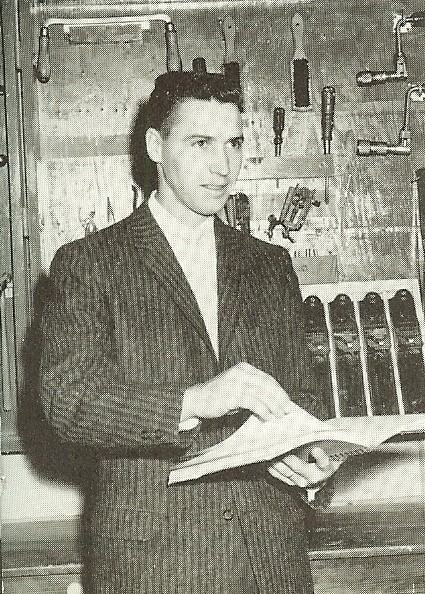 57 years ago on June 2, we the class of '61 graduated from good old DHS.
A video down memory lane.

Photo from mini reunion 4-13-2019