Dodgeville High School
Class Of 1961
DODGEVILLE HIGH SCHOOL
Class of 1961
Dodgeville, WI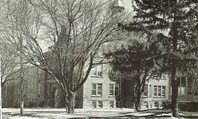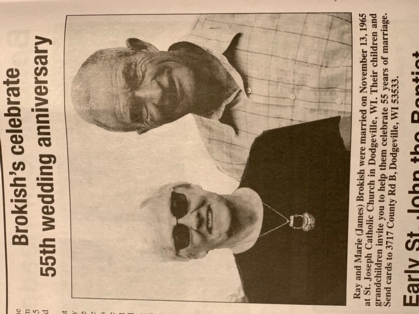 '

DHS 60th REUNION
Below is a message I received from Dick Blotz.
I just talked to Richard at High Point Steak House in Ridgeway. I confirmed we are scheduled for July 24 2021. I wanted to make sure they are open and will be on that date. He said they will be. Can you send out a message for the class mates to keep that date open. I will be sending out a message in the next couple of months when this covid shit ends. Thank you! Dick Blotz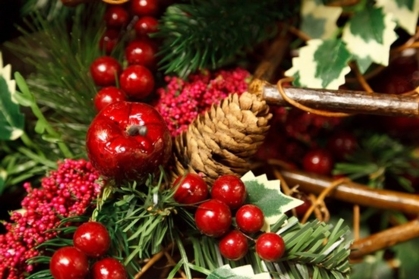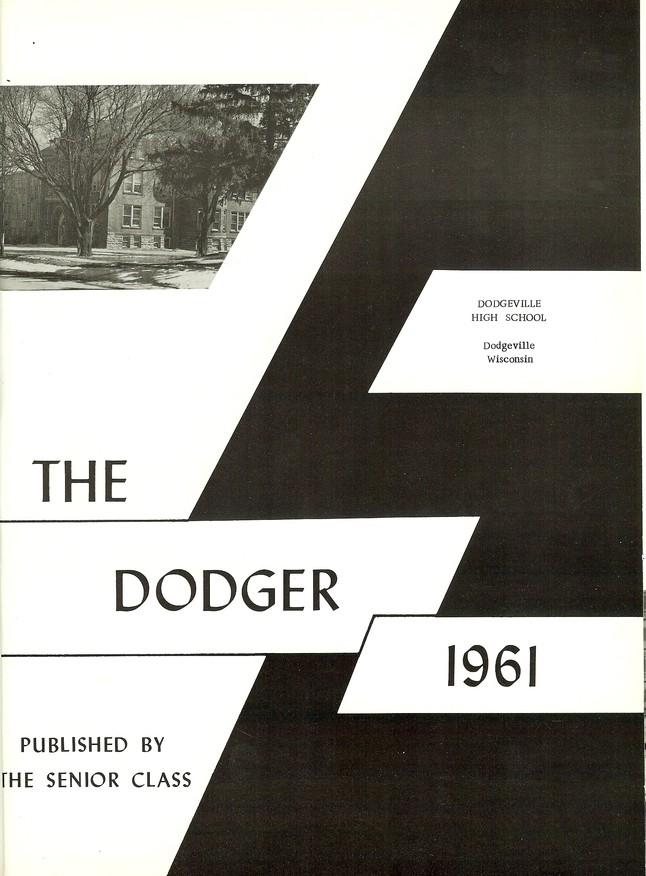 FLASH BACK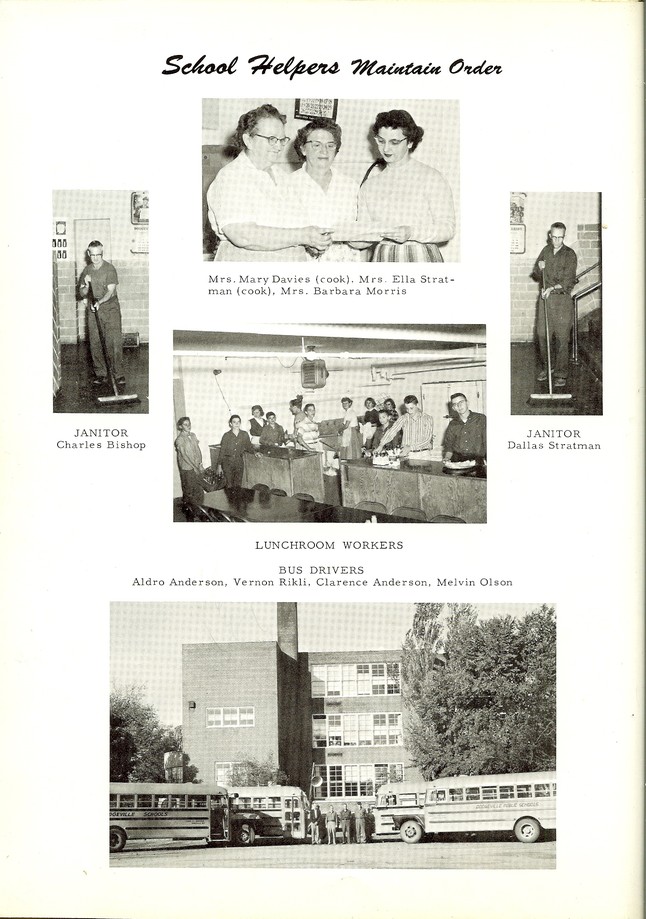 Our 50th Class Reunion Photo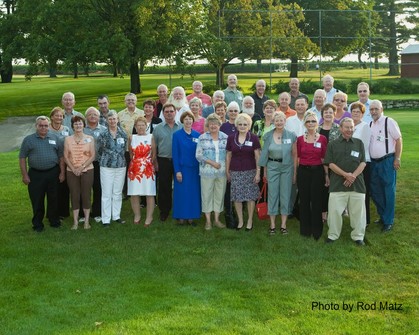 57 years ago on June 2, we the class of '61 graduated from good old DHS.
A video down memory lane.

Photo from mini reunion 4-13-2019