Dodgeville High School
Class Of 1961
DODGEVILLE HIGH SCHOOL
Class of 1961
Dodgeville, WI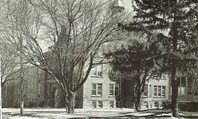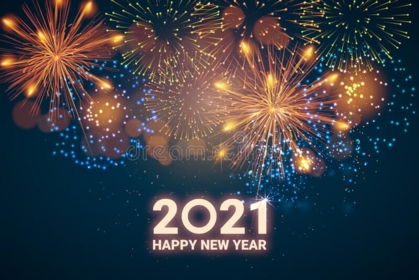 Dick Jewell mother
Mary Ellen Jewell
Mary Ellen (Potterton) Jewell, age 101, of Mineral Point, died at Upland Hills nursing home on December 2, 2020.
Mary Ellen was born Dec. 2, 1919, daughter of Earl & Dorothy (Thomas) Potterton of Mineral Point. Mary Ellen is best remembered for her love, loyalty and kindness. She encouraged and inspired everyone she came in contact with and embodied the definition of love which she shared generously with family and friends. Mary Ellen graduated from Mineral Point High School in 1937, she considered her class extended family and enjoyed all the class reunions. Mary Ellen became a member of the Dodgeville Methodist Church when her parents moved to Dodgeville in the late 1930's. She continued her membership there until her death. She served the church in many capacities including as Sunday School teacher and Superintendent. Mary Ellen married Daniel Jewell on March 12, 1940 and the couple farmed in Linden township. They had a successful and happy partnership that lasted 64 years until Dan's passing on April 14, 2004. Mary Ellen was the matriarch of her family and was happiest when the entire clan gathered together. She extended her umbrella of family to include all of her neighbors and friends.
She was also preceded in death by her parents, a brother, Lloyd Potterton, a sister, Doris (Hubert) Ruetten; daughter-in-law, Sarah Jewell and two grandsons, Jeremy Ripp and Eric Griffiths.
Mary Ellen is survived by a sister, Ann (Frank) Snyder, of Arizona; four children, Gloria (Ray) Kirkland of Graceville, Florida; Richard (Jan) Jewell of Tulsa, Oklahoma; Jim Jewell and Ann (Pat) Ripp of Mineral Point; eight grandchildren; 12 great grandchildren, three great-great-grandchildren; nieces, nephews, cousins and friends.
Burial will be in Bloomfield Community Cemetery. A memorial service will be held in July, 2021.
The Lulloff-Peterson-Houck Funeral Home, Dodgeville is serving the family.
Online condolences may be made at www.houckfuneralhomes.com.
Lulloff-Peterson-Houck Funeral Home
Dodgeville 608-935-3628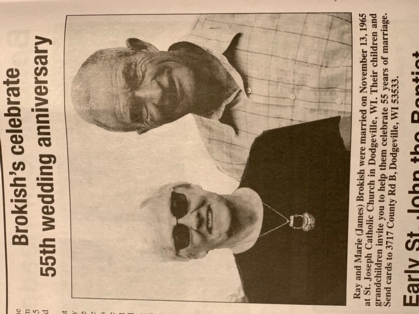 '

DHS 60th REUNION
Below is a message I received from Dick Blotz.
I just talked to Richard at High Point Steak House in Ridgeway. I confirmed we are scheduled for July 24 2021. I wanted to make sure they are open and will be on that date. He said they will be. Can you send out a message for the class mates to keep that date open. I will be sending out a message in the next couple of months when this covid shit ends. Thank you! Dick Blotz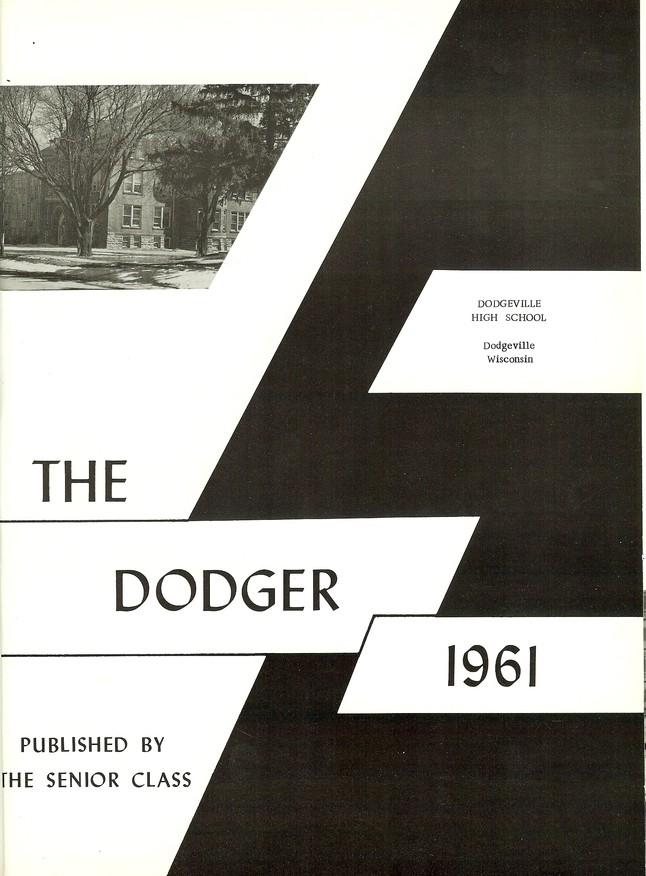 FLASH BACK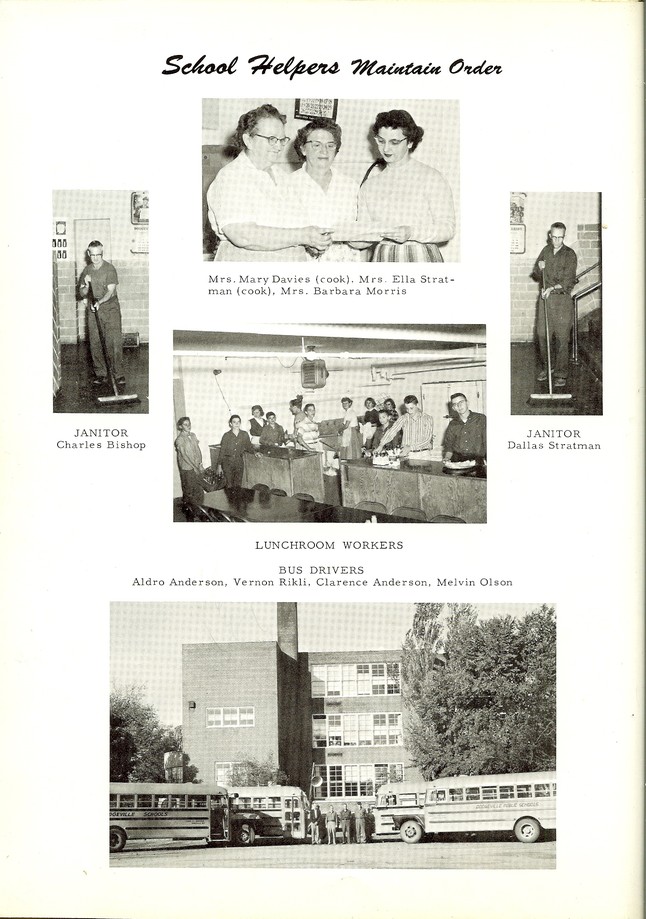 Our 50th Class Reunion Photo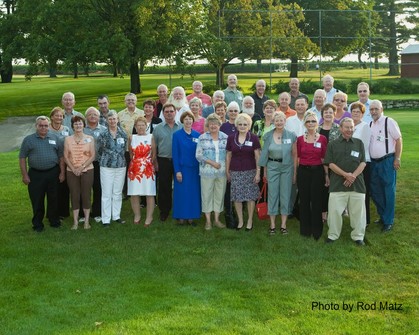 57 years ago on June 2, we the class of '61 graduated from good old DHS.
A video down memory lane.

Photo from mini reunion 4-13-2019