Dodgeville High School
Class Of 1961
DODGEVILLE HIGH SCHOOL
Dodgeville, WI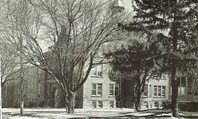 June 16, 2019 Father's Day

58 Years ago on June 2, 1961 we graduated from Dodgeville High School.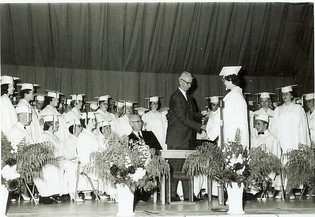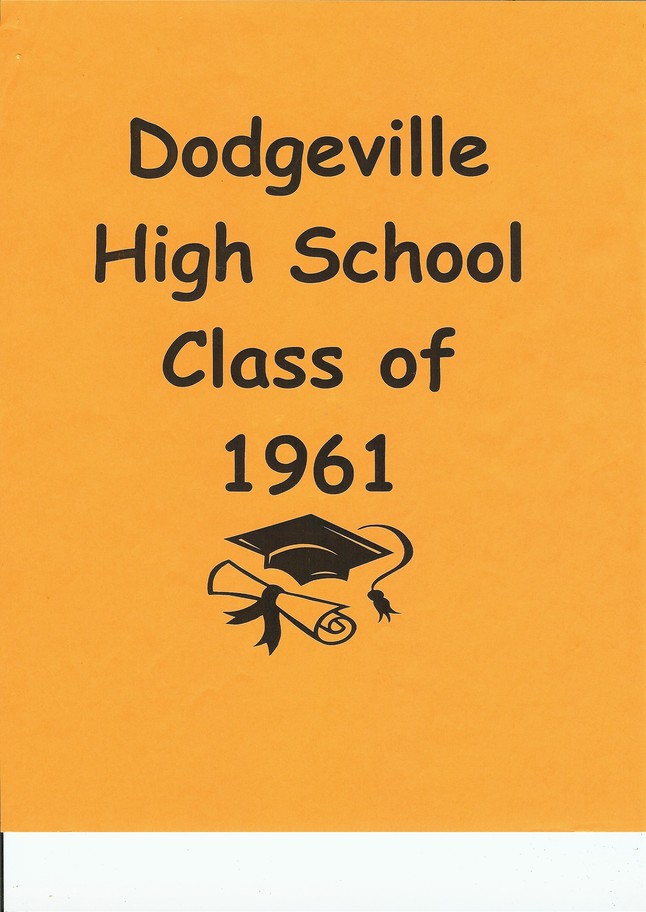 Scroll 3/4 way down to see an article from the Dodgeville Chronicle

FLASH BACK
Do you remember?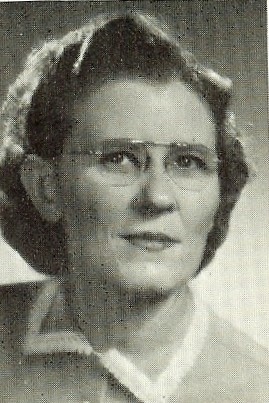 57 years ago on June 2, we the class of '61 graduated from good old DHS.
A video down memory lane.

Photo from mini reunion 4-13-2019