Dodgeville High School
Class Of 1961
DODGEVILLE HIGH SCHOOL
Dodgeville, WI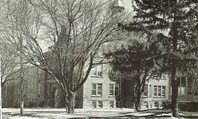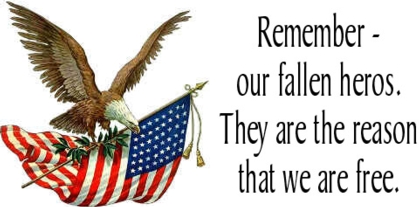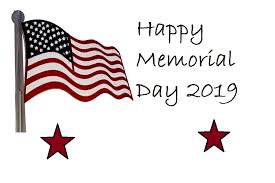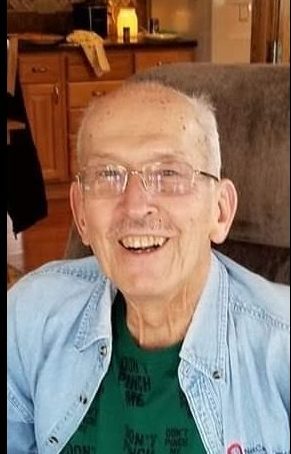 David R. Esch
Ridgeway – David R. Esch, age 76, of Ridgeway, died on Wednesday, May 8, 2019 at his home.
He was born on January 26, 1943 in Dodgeville, a son of Leo and Mildred (Flynn) Esch. He graduated from Dodgeville High School in 1961 and then enlisted in the U.S. Air Force, where he was stationed in Japan.
Dave worked as a field service engineer for several telecommunication companies. He was a member of the Beckett-Kurth American Legion Post No. 257 in Ridgeway, was a 50 year member of the Town of Madison, City of Fitchburg and the Ridgeway Fire Departments and served at a Firefighter Instructor for Southwest Technical College and Madison Area Technical College.
Dave enjoyed spending time with family and friends, especially sitting around the fire pit, riding on the pontoon, taking pictures, decorating for Christmas and vacationing in Texas for a couple of months in the winter.
David is survived by his wife Janet; his children Kevin (Madeleine) Esch of Providence, RI and Amy Esch of Fitchburg, Angela (Mark Thomas) Meudt of Darlington and Anthony "Tony" Meudt of Ridgeway; his grandchildren Charlie Esch, Zak Esch, Brianna Meudt, Caitlyn Davis, Emily Shearer, Ashlynn Schultz, Olivia Meudt, Gabriella Meudt, Maddox Meudt, Ashley Komplin, Nicole Meudt; great grandchild Fraya Meudt-Frohmaer; his brother Ed Esch; his sister-in-law Sharon Esch; his sister-in-law Arlene (Ed) Banfield; many nieces, nephews other relatives and friends.
He was preceded in death by his parents, his son William "Billy" Meudt, granddaughter Cassie Meudt, grandson Jesse Halverson and his brother Phil Esch.
Funeral services will be held at 11:00 a.m. on Wednesday, May 15, 2019 at the GORGEN-McGINLEY & AYERS FUNERAL HOME in Dodgeville. Fr. Stephen Petrica will officiate. Burial will be held in Eastside Ebenezer Cemetery in Ridgeway with Military Graveside Rites accorded by the Ridgeway American Legion. Friends may call from 4:00 p.m. until 8:00 p.m. on Tuesday and from 10:00 a.m. until 10:50 a.m. on Wednesday at the funeral home.
Gorgen-McGinley & Ayers Funeral Home
400 E. Grace Street Dodgeville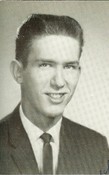 David Esch, Dodgeville High School Class of 1961

Photo from mini reunion 4-13-2019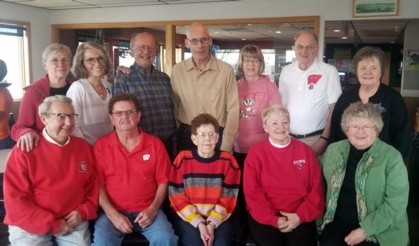 FLASH BACK
Do you remember?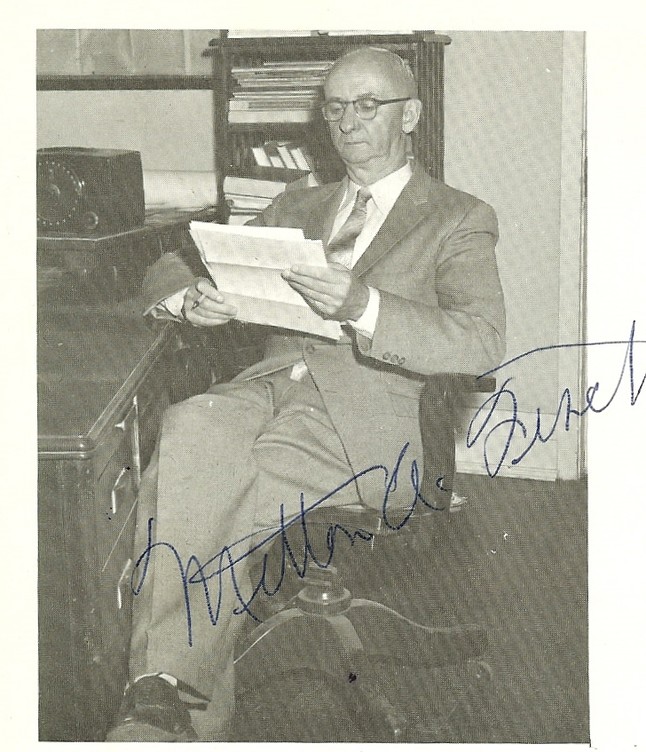 57 years ago on June 2, we the class of '61 graduated from good old DHS.
A video down memory lane.